May 12, 2012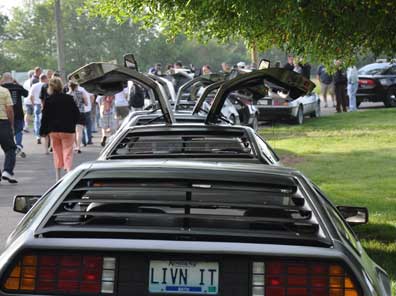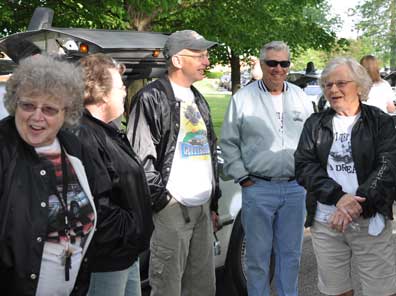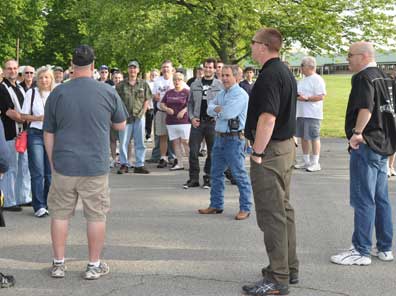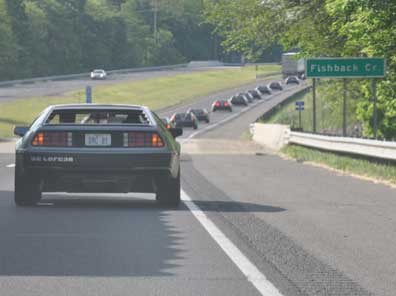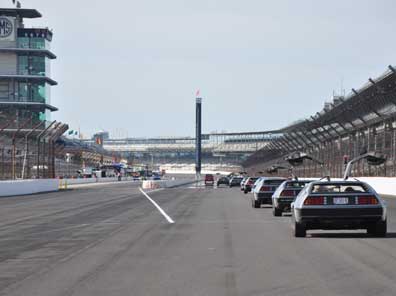 Finish line in sight.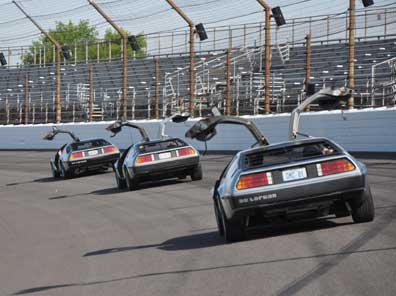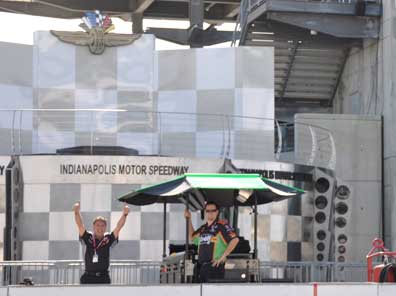 Pit crew members excited to see DeLoreans on the track.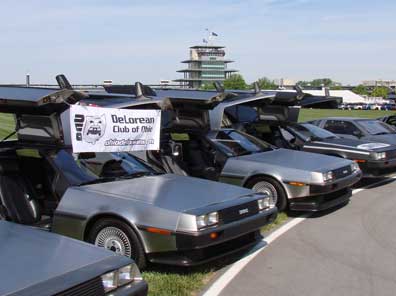 DCO at Indy 500. Thanks to Jason Sharkey & the IN-DMC gang!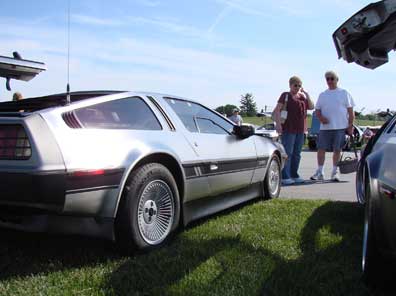 A video taken from 16506 while driving around the track can be seen here.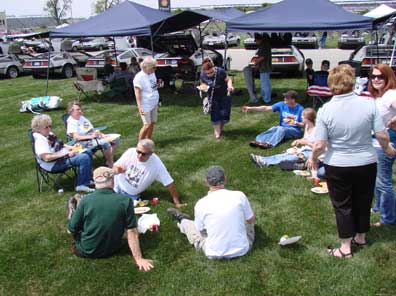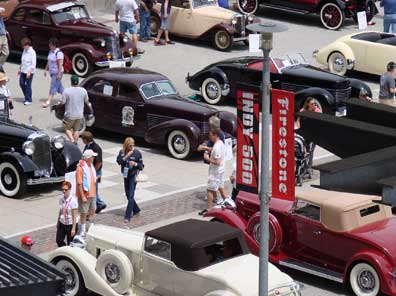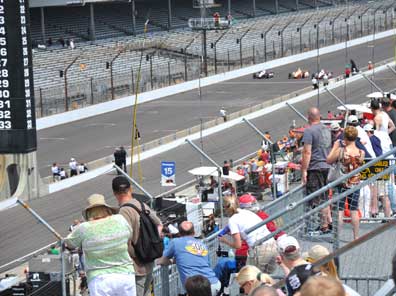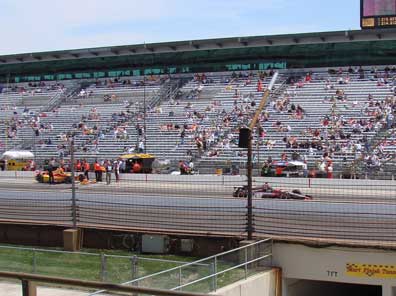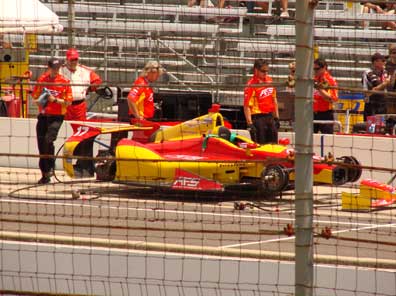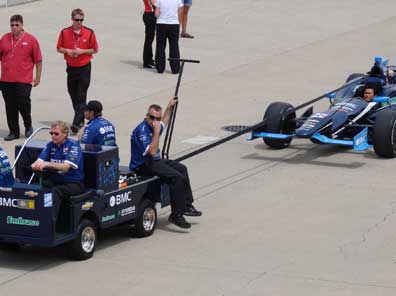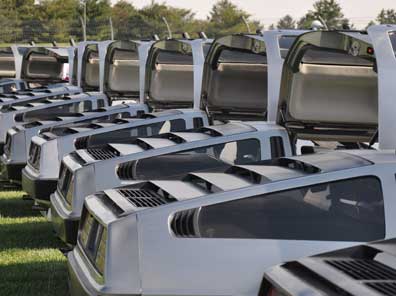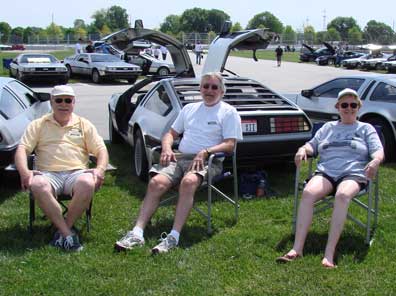 There are more pictures on the DCO's Facebook gallery.