Gilmore Car Museum
October 5-7, 2012
Once again thanks to all who made this Multi-Club event a success. We had 5 states & 5 clubs represented from the DCO, DeLorean Midwest Connection, MidState DeLorean Club, DeLorean Motor City & INDMC.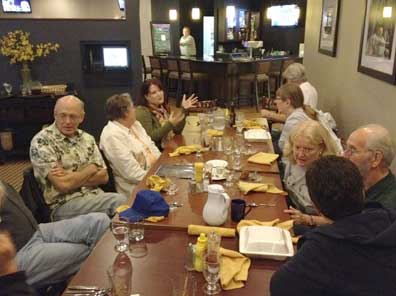 Friday evening dinner at Four Points by Sheraton.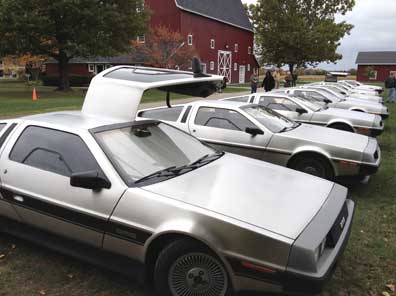 Special car club parking on the Gilmore grounds.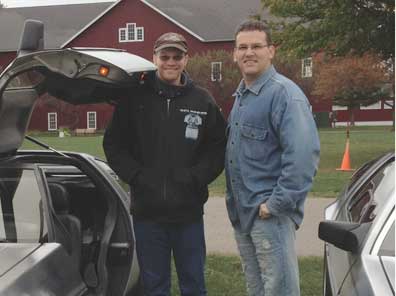 Matt (with hat) finally got a DeLorean. And a really nice one too!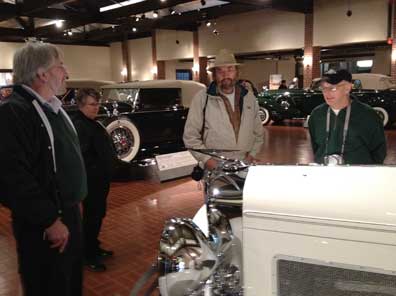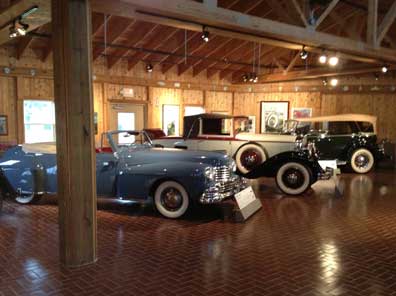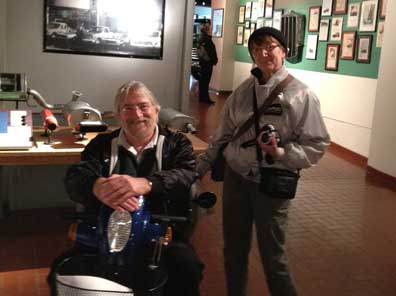 Cheryl got Tom a custom ride for the long day.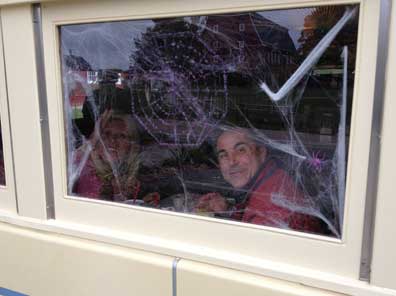 Dana & Bea enjoying some warm lunch in the Blue Moon Diner.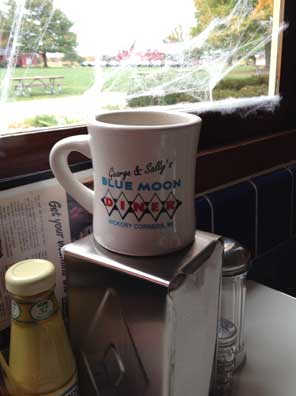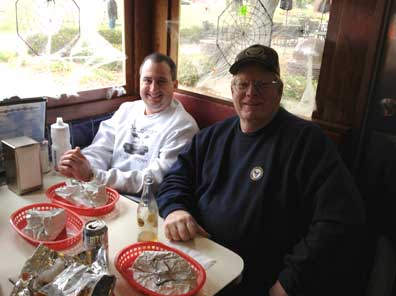 Jay and Bill. A better angle of Bill compared to the last Gilmore trip!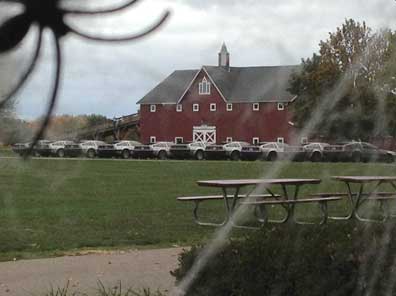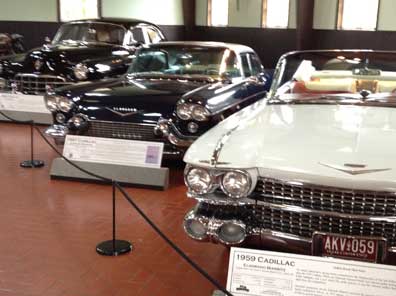 Some awesome rolling cathedrals from the 50's!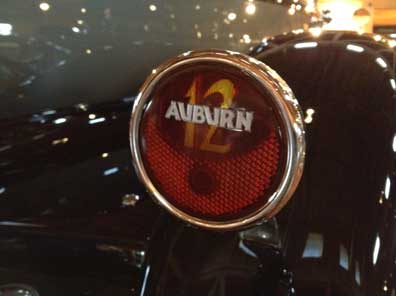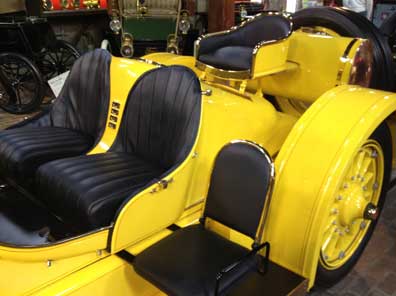 Seat belts optional?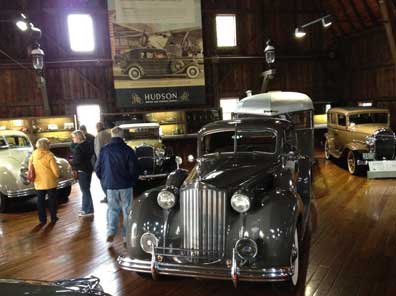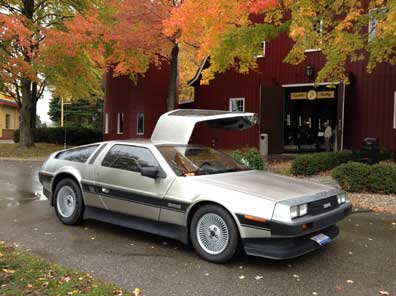 Perfect day for fall colors in Western Michigan.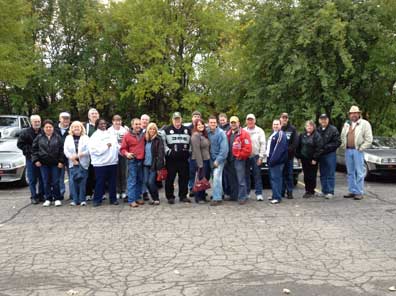 Stopping for a group photo before dinner.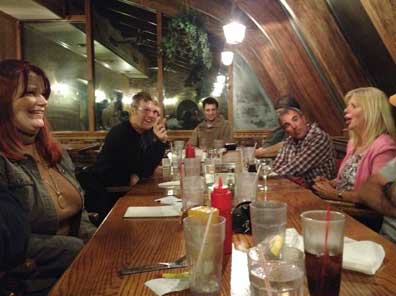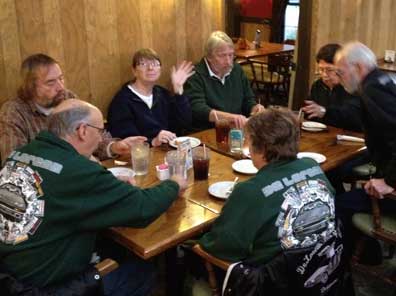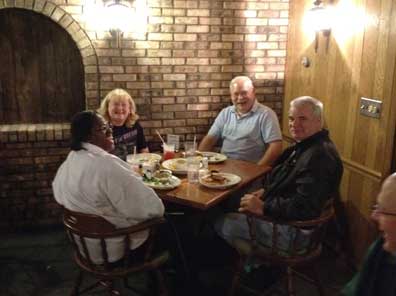 Myoskys & Kammerers sit at the kid's table :-)
There are more pictures on the DCO's Facebook gallery.