DCS 12 - Orlando
June 14-17, 2012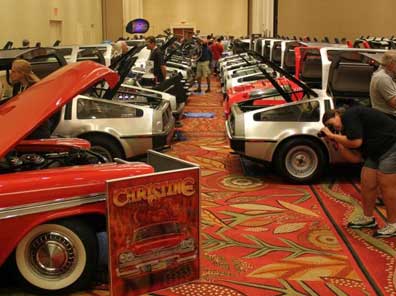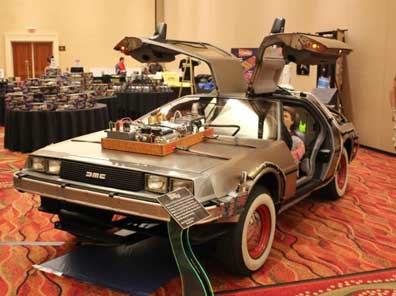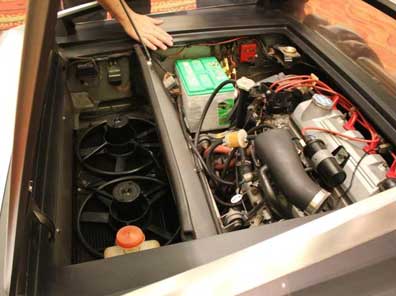 Proto 1 engine bay.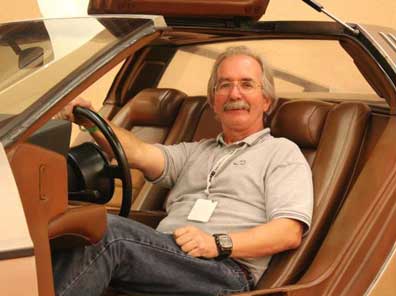 Cliff, the new owner and caretaker of Proto 1.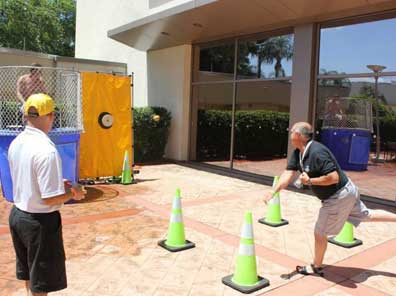 Larry looking to drop Ken! Hmmm, James Espey was suspiciously absent from the tank after loosing the 2012 St. Patty's Day bet.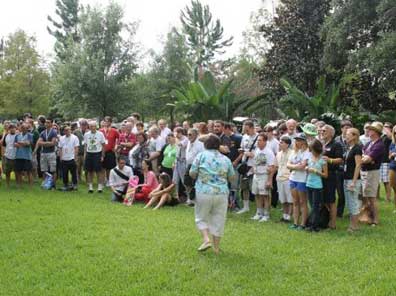 Group photo.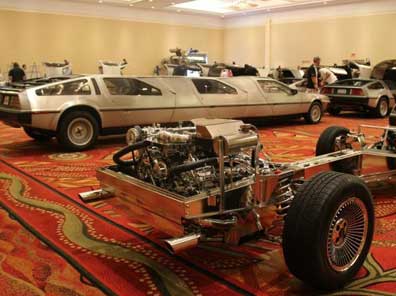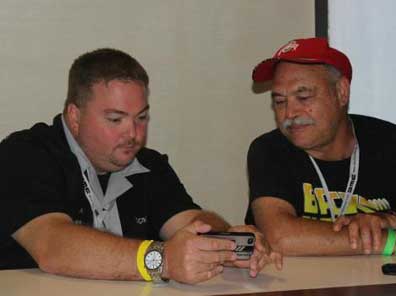 Jason & Larry.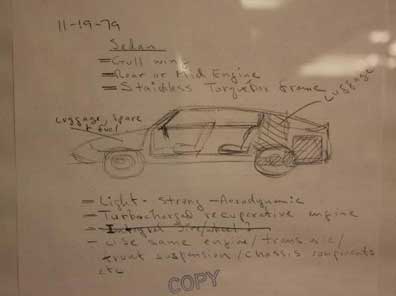 John DeLorean's sketch of the DMC-24 concept from the museum.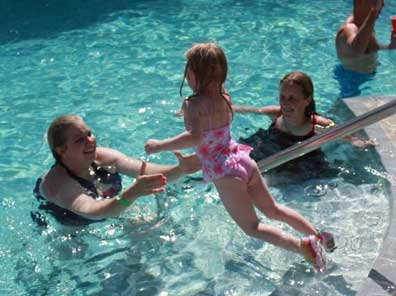 River Lowe with no fear of the water.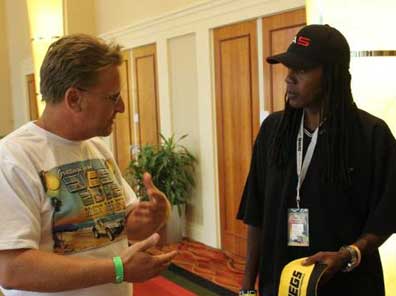 Ken and BTTF's Mayor Goldie Wilson.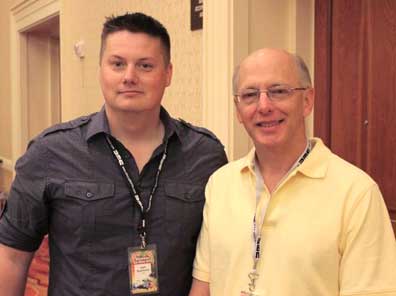 Josh Q. & Dave.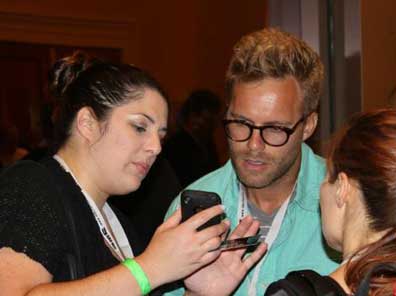 Kathyrn DeLorean.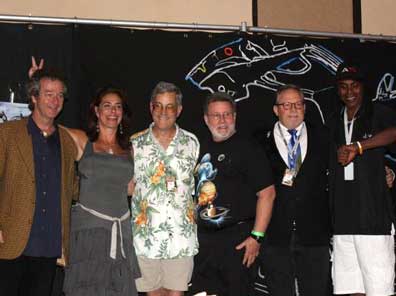 Some of the BTTF cast/crew.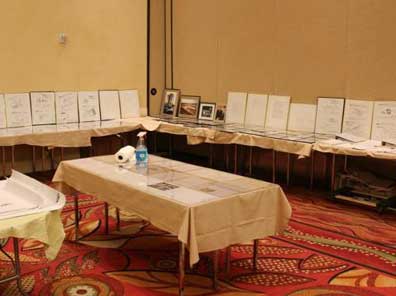 There are more pictures on the DCO's Facebook gallery.

To see every single picture Josh Q. took click here.