Camp DeLorean
September 7-9, 2012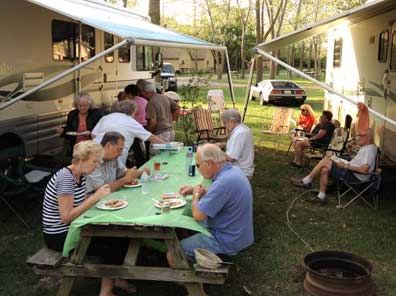 Friday evening dinner.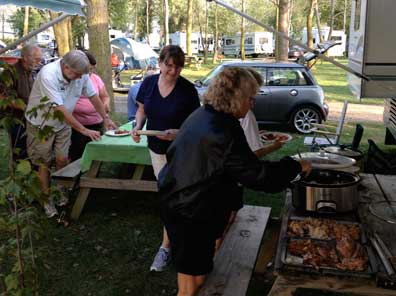 Bauerles prepared plenty of delicious vittles!
And what would dinner be without a variety of desserts?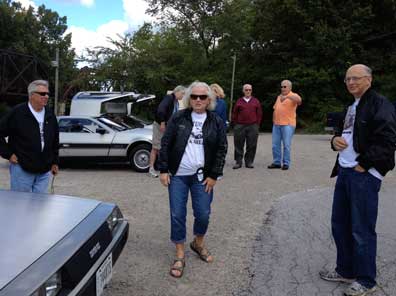 Heading out for the day on Saturday.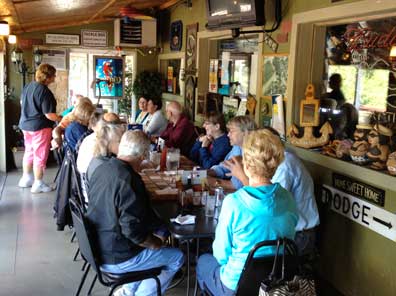 Lunch was at the Tackle Box in Freemont, OH.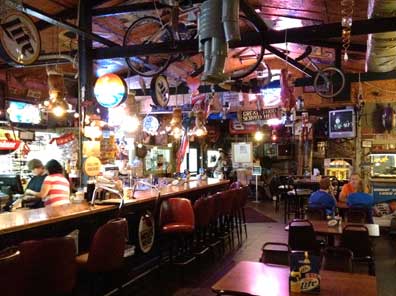 Main room of the Tackle Box.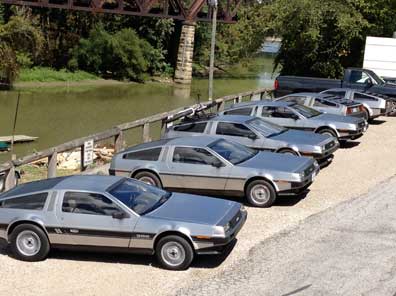 Parking along the Sandusky River at the Tackle Box.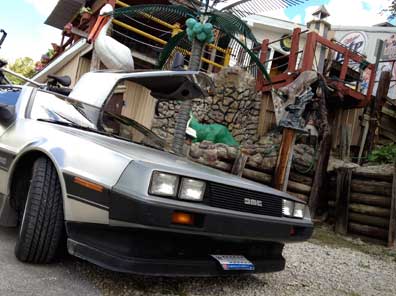 Inside and out the Tackle Box offers plenty to look at.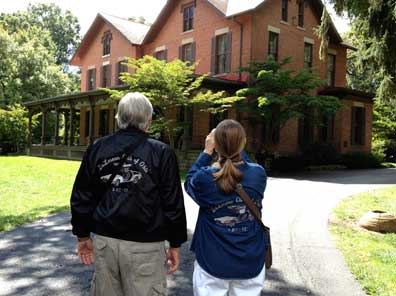 Tom & Cheryl stop for a picture at the Hayes Presidiential home in Freemont.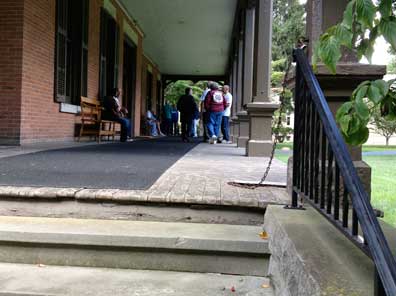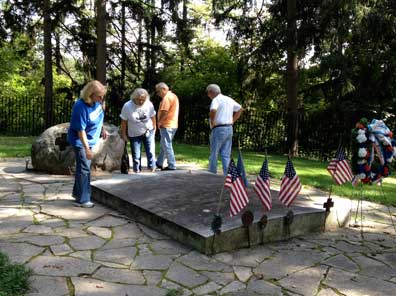 Graves on the Hayes property.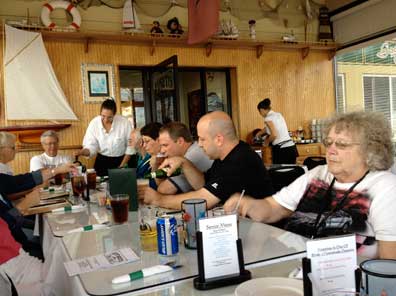 Saturday dinner up near Marblehead, OH.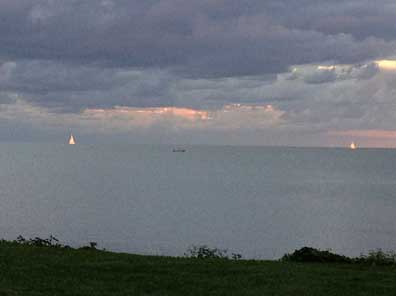 Sailboats lit up from the setting sun.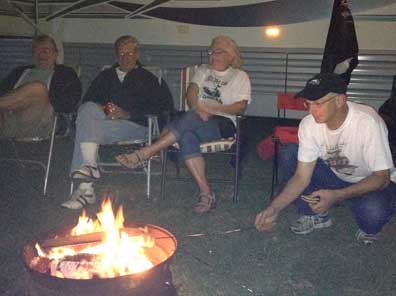 Dave Bauerle, s'mores maker extraordinaire!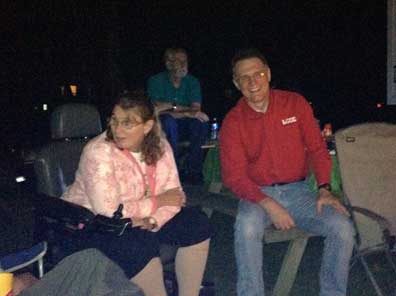 Mike & Patty met everyone back at the camp after dinner.
There are more pictures on the DCO's Facebook gallery.