July 4th Weekend
July 2-4, 2011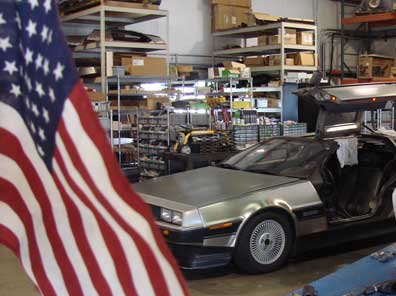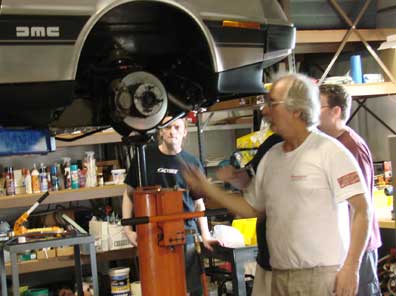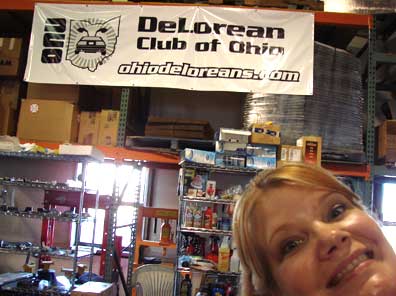 Is it still considered "photo bombing" when you are the one taking the picture?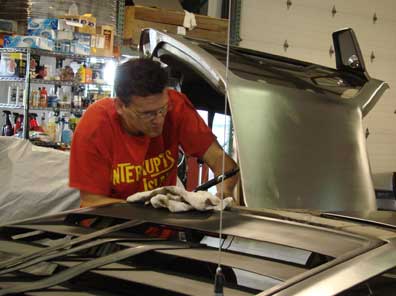 Shannon installs new upper door seals.
Work in progress shot of Mike C's custom digital dash.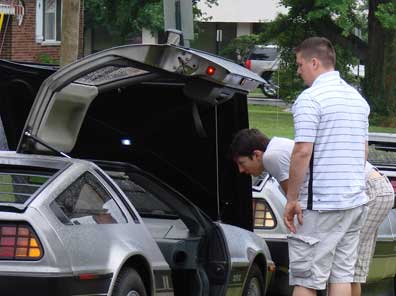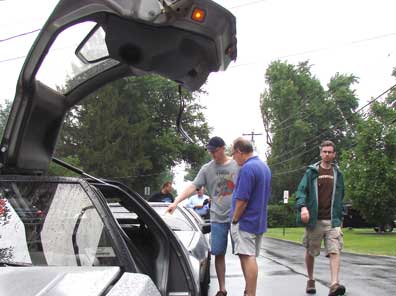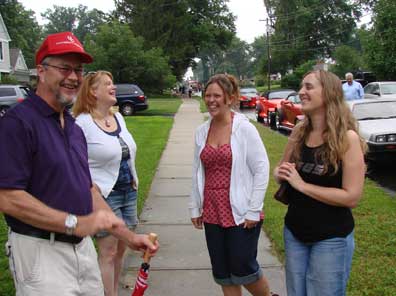 Funny things afoot during the pre-parade lineup.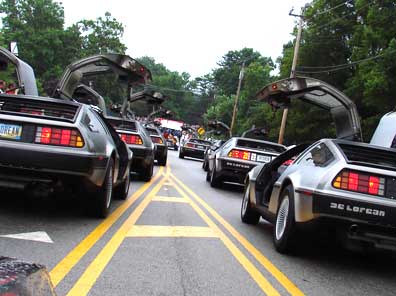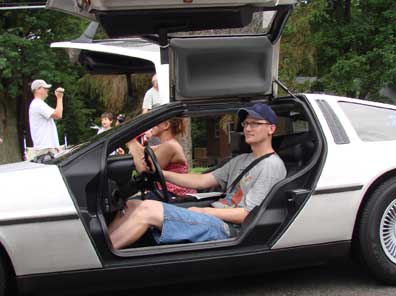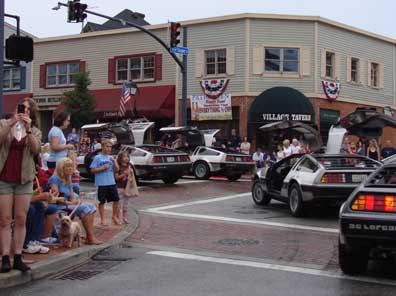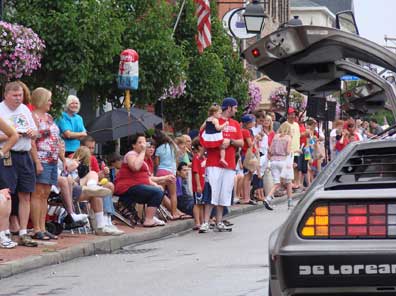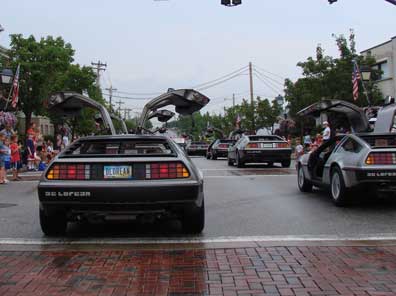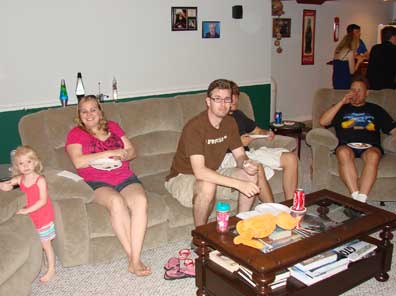 Back at Cliff & Karen's for the annual post parade party.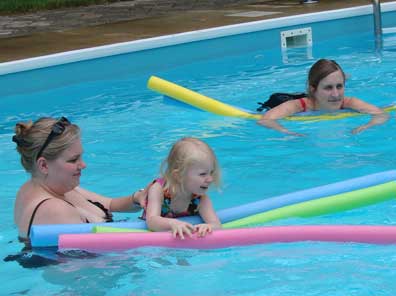 Noodles are a bit hit with River!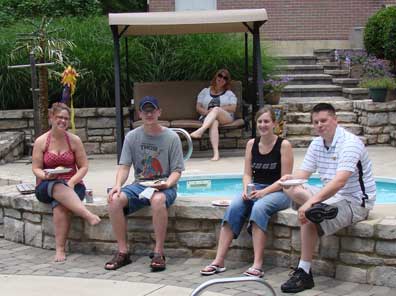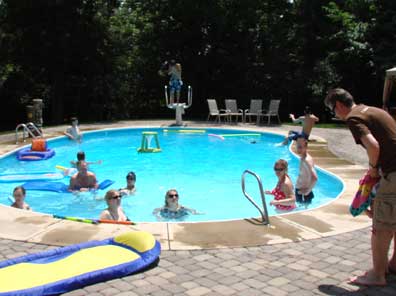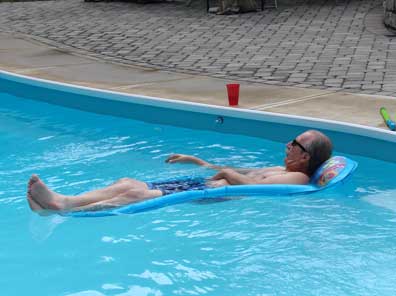 Cliff relaxes.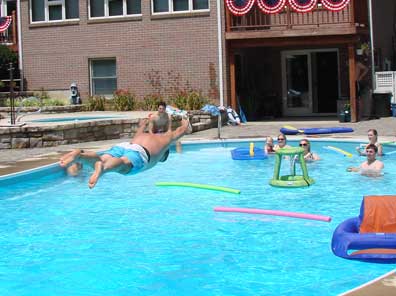 The annual pool party/cookout would not be complete with out Ken's annual belly flop off of the diving board.
There are more pictures on the DCO's Facebook gallery.