Crawford Museum & Cookout
August 27, 2011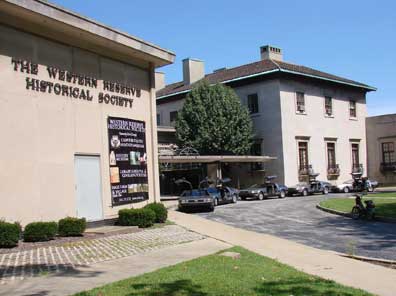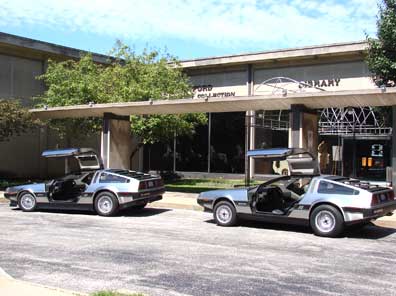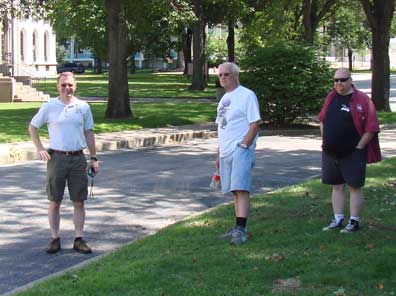 Mike, John & Dan outside of the Crawford. To escape hurricane Irene, Mike drove in from New Jersey to join us and visit his parents.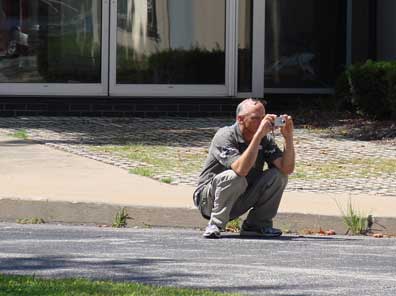 Dave getting serious about taking a picture.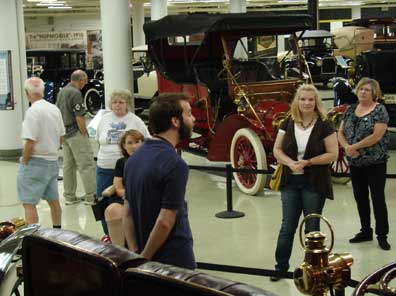 Our tour guide Dan sharing stories behind the vehicles in their collection.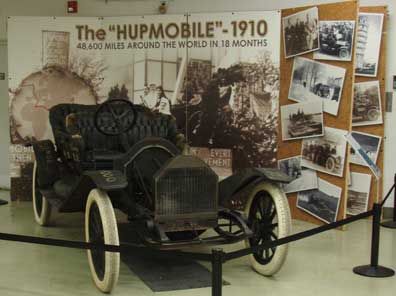 This 1910 Hupmobile was literally driven off the assembly line and kept on going, non-stop for 18 months on a trek around the world. Still drivable to this day, the only items non-stock are the 4 spark plugs and an axel hub.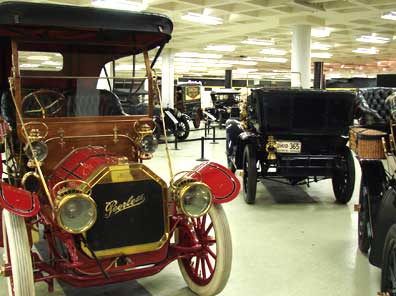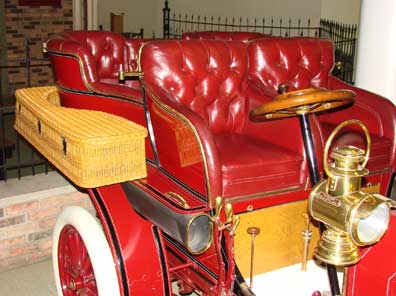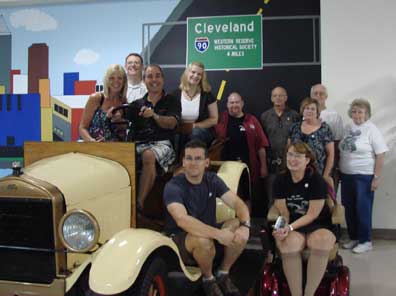 Group photo on the only vehicle you are allowed to climb on at the Crawford.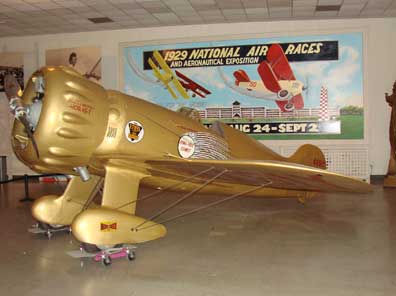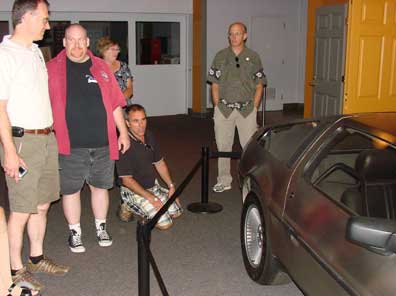 Looking over and discussing the differences with the Crawford's DeLorean VIN 500 (probably actually VIN 501) like the two different seats (one with side bolsters), no grill emblem, painted rear lettering, no glove box release knob, etc.)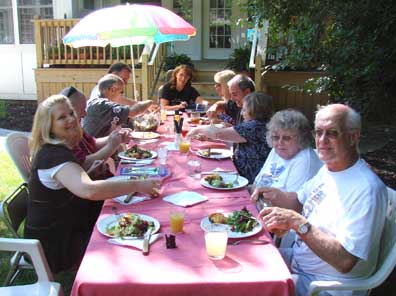 Afterwards it was off to the Substelny's for fellowship & feasting!