Camp DeLorean
September 9-11, 2011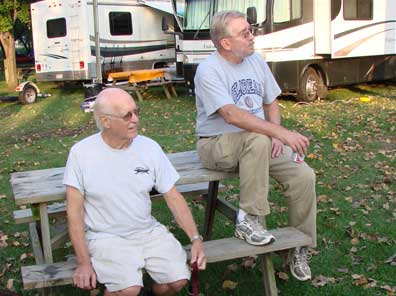 John & Tom hang out before Friday's dinner.
This year the RV wagons were circled to form a center common area.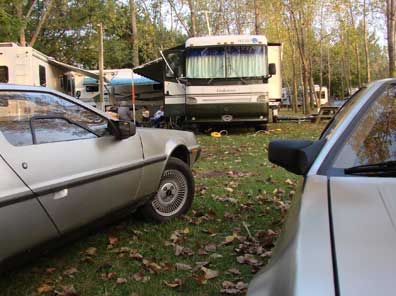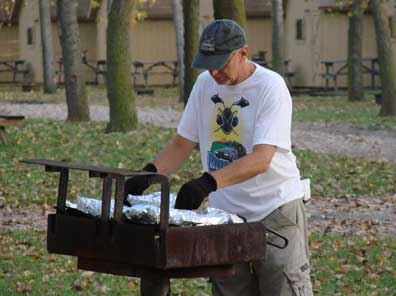 Dave manning the grill for the traditional Hobo Dinner.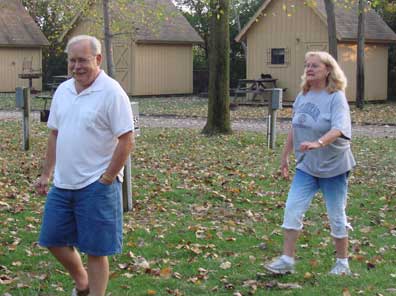 Rick & Kathy come running after hearing the dinner bell.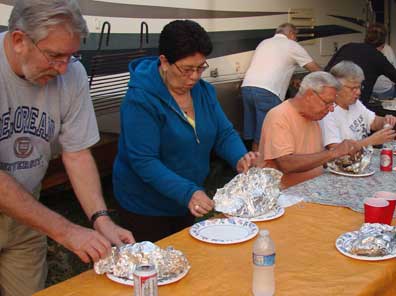 Tom & Amy K. carefully unwrap the hot hobo feast!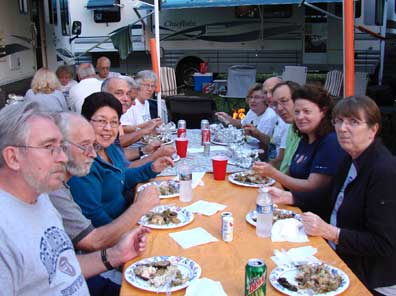 The grown-up table.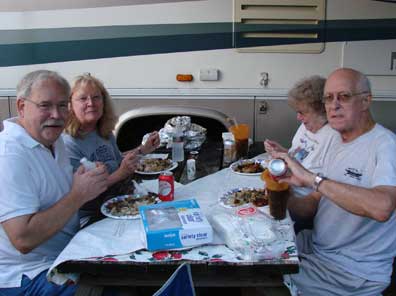 The kiddie table.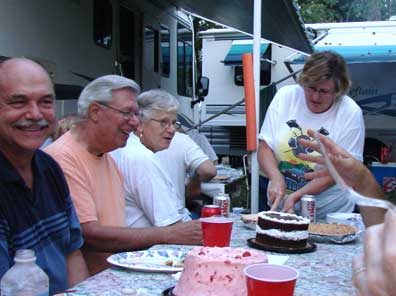 All are happy as Amy B. cuts into desert.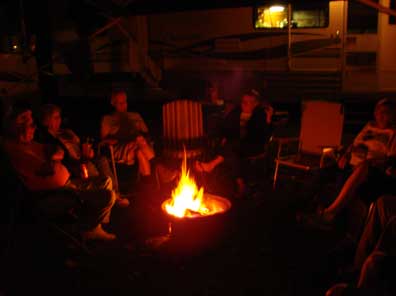 All gather around for the camp fire story time.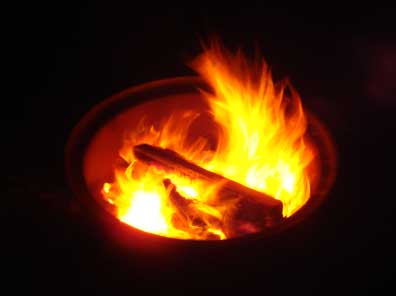 There are more pictures on the DCO's Facebook gallery.