Camp DeLorean
September 11-13, 2009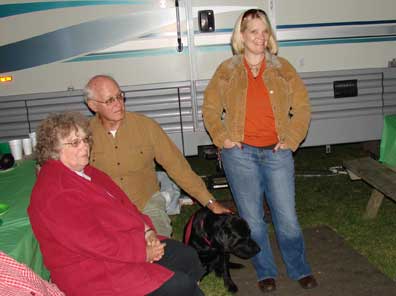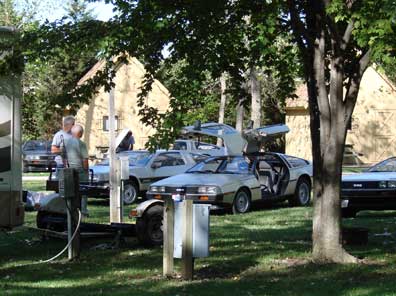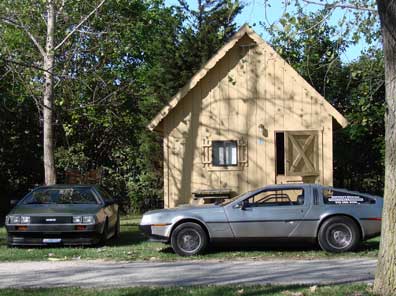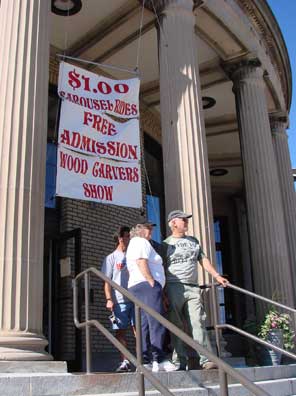 Outside of the Merry-Go-Round Museum in downtown Sandusky, OH.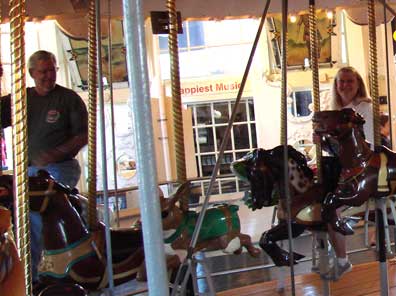 Jim & Kathy give the merry-go-round a whirl.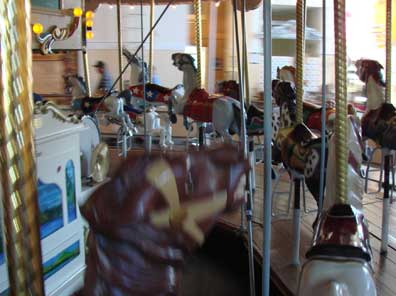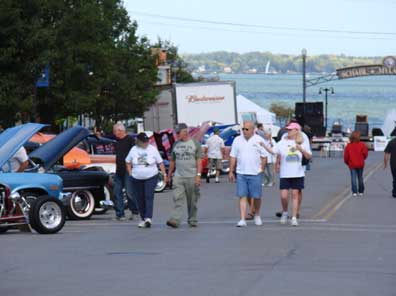 After the merry-go-round museum we strolled thru the cars at the Cruise-In By The Bay.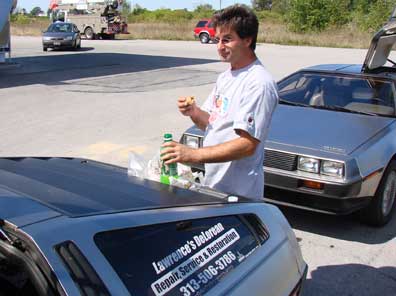 Lawrence sneeks a quick bite to eat at a pitstop.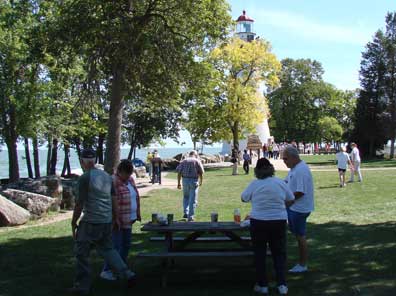 Road trip & lunch at the Marblehead Light House.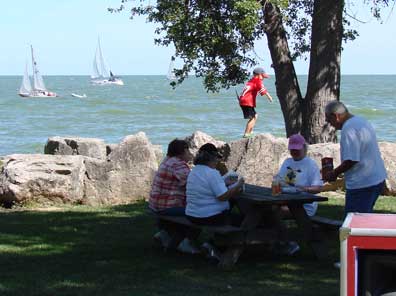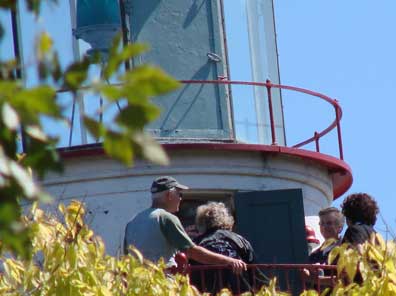 John & Penny atop the lighthouse.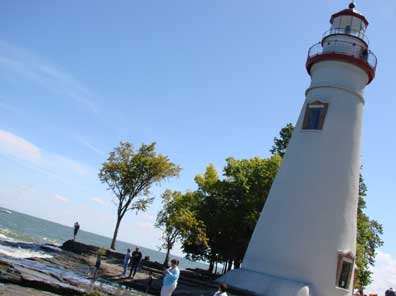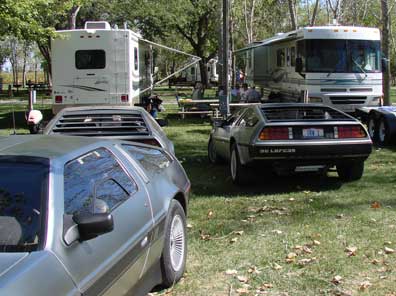 Back at camp.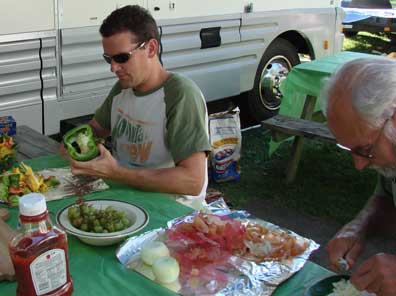 Dinner preparations.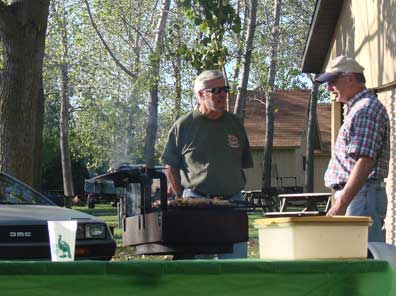 Jim & grill-master Dave keep a close eye on the food.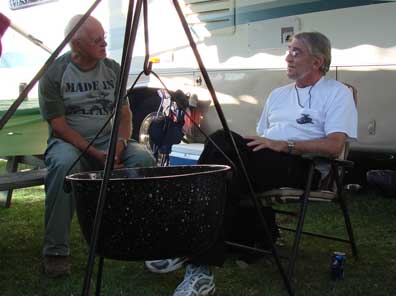 John & Tom debate over the latest Ohio State ball game.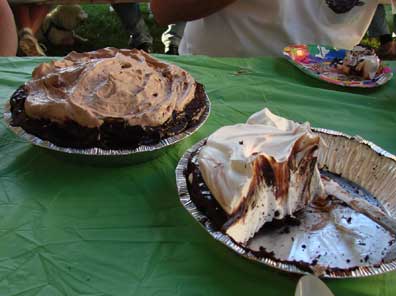 Dessert almost gone!