Dayton Air Force & Packard Museum
May 17-18, 2008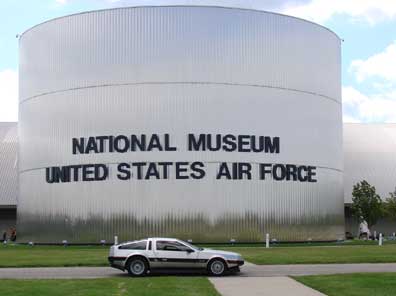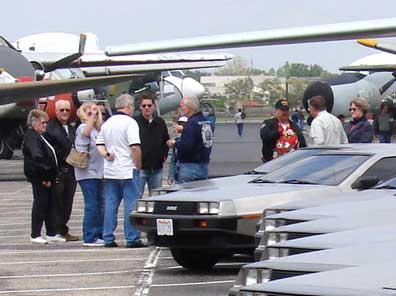 Reserved parking amongst the airplanes!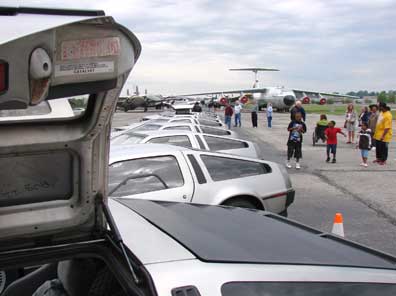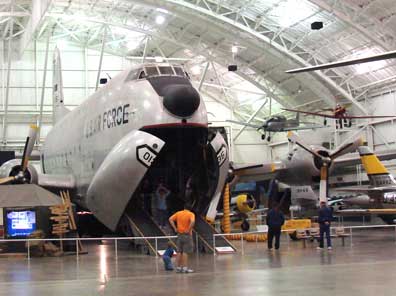 The Air Force Museum has 3 huge hangers full of aircraft from the Wright Brothers to Stealth Fighters.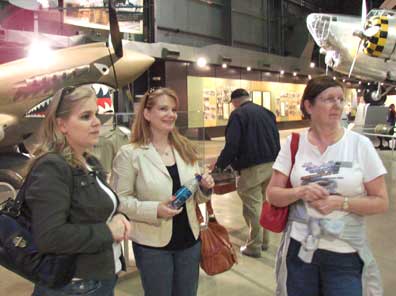 Some of the DCO Ladies amongst fighter planes.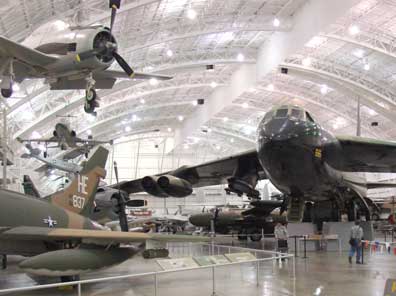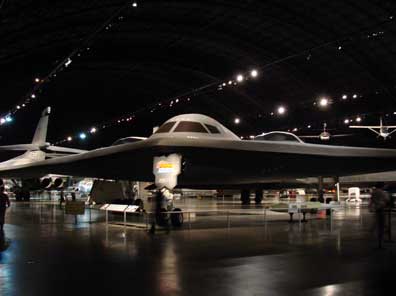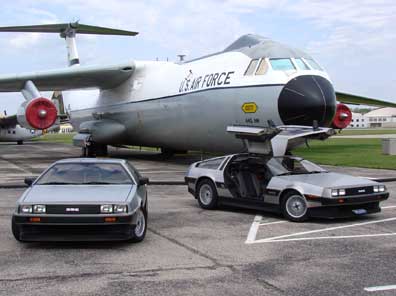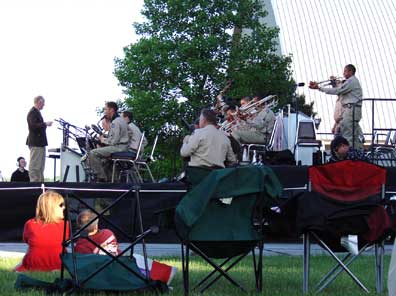 Day 1 was topped off with an outdoor concert by the Air Force Band of Flight playing tunes written by Glenn Miller and members of his Orchestra infront of the hangers.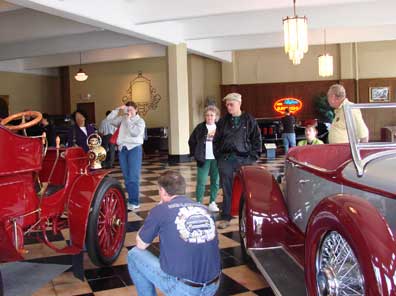 Day 2's main event was the America's Packard Museum. Packard was John DeLorean's first automotive employer.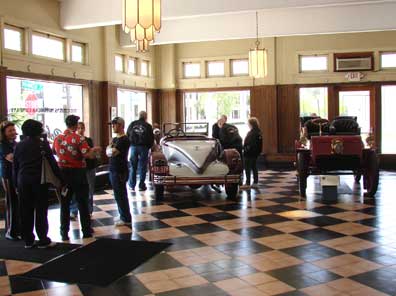 The Packard Museum is located in a restored Packard Dealership building from 1917.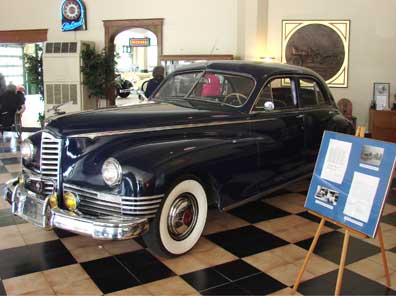 This Packard was the last automobile that Al Capone owned.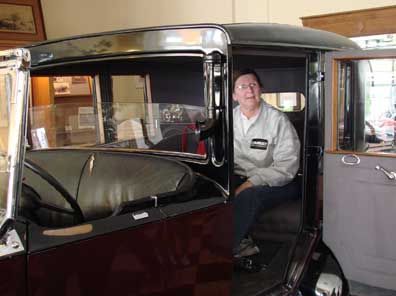 Cheryl checks out a luxurious Packard limo which the museums rents out, chauffeur included! More information here.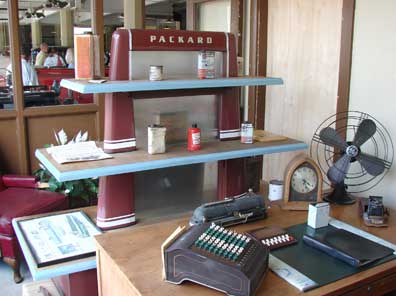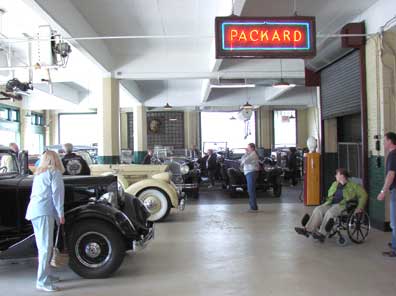 Packard's service area had an elevator to the 2nd floor where they stored cars for clients while they were on vacation. The train station was just across the street.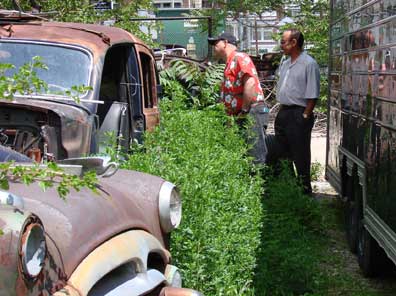 Larry & Al check out some hidden cars out back.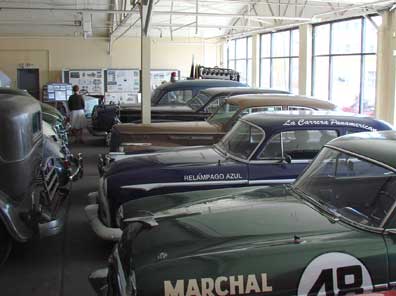 Packard's "Used Cars" even had their own indoor show room.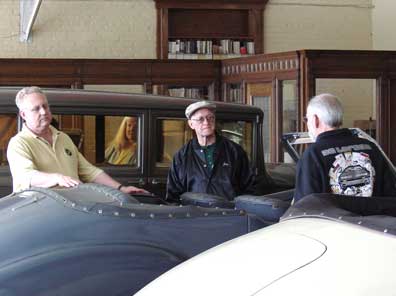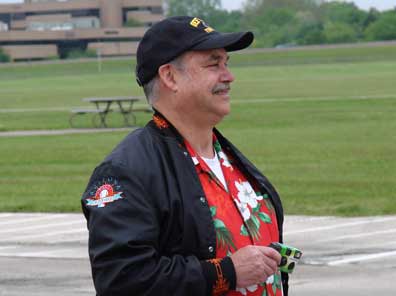 Thanks for all the work & a great weekend, Larry!
Also thanks to Theresa Montgomery and her assistant at the Air Force Museum and our guide at the Packard Museum.