Woodward Dream Cruise
Aug 18, 2007
Oakland Press - Front page News!
Detroit Free Press - Online article.
Jalopnik.com - Online article.
Detroit News - Online article.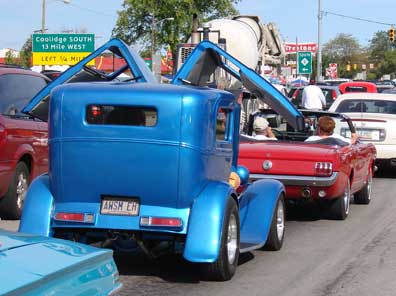 A gullwing custom from Canada. Vanity plates = "AWSM EH"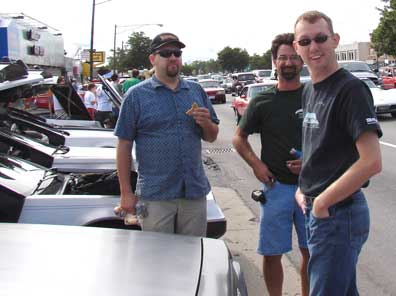 Monte, Lawrence & Derrik.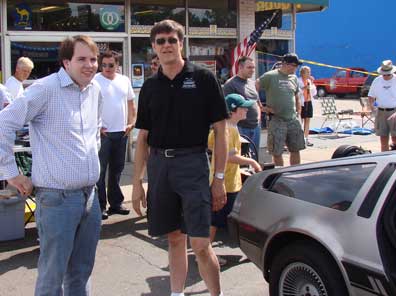 Tony & Dave from Chicagoland.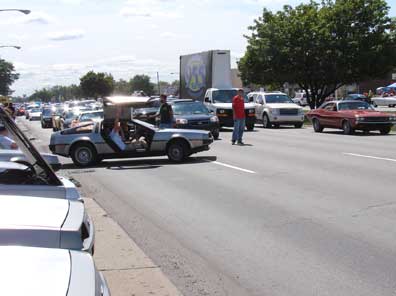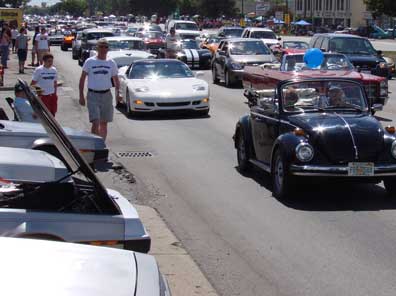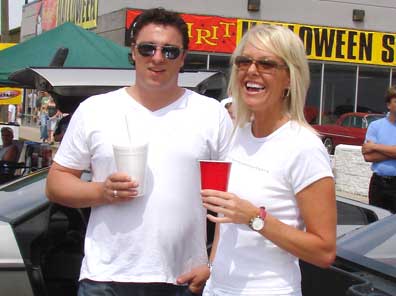 The Cancelmo's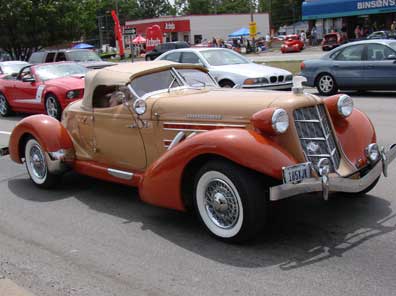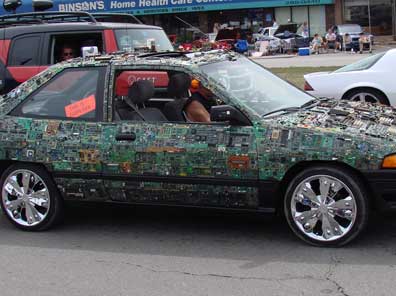 The Carputer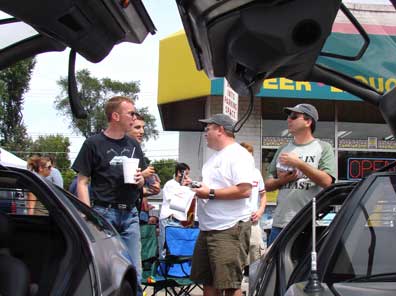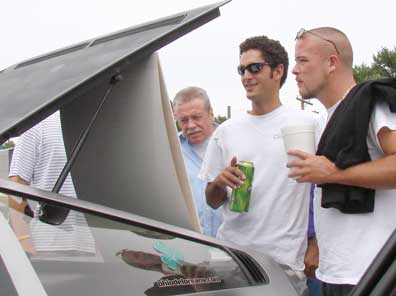 Informing the masses with a Fact Sheet!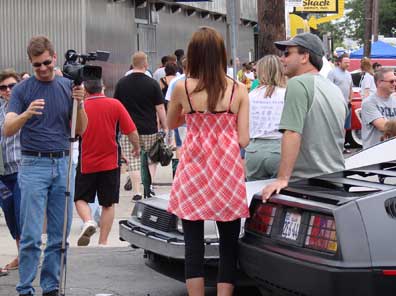 James E. being interviewed for a Canadian TV station.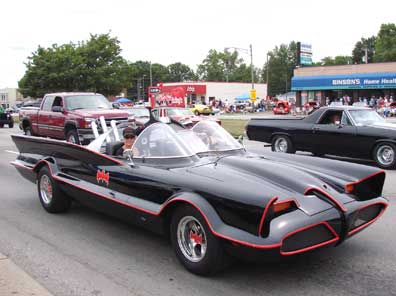 The Woodward Dream Cruise is the worlds largest intentional traffic jam and almost everything under the sun comes out to be driven.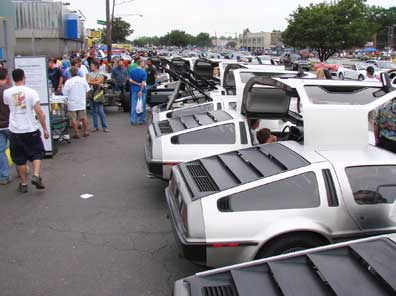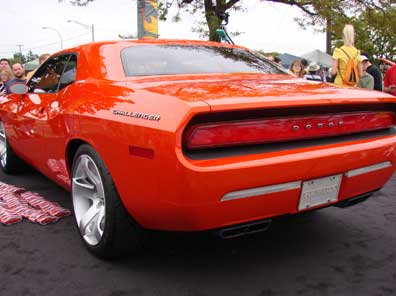 Awe yeah the new Dodge Challenger!
More image can be found at DeLoreanMotorCity.com