St. Patty's Day Parade
April 17, 2007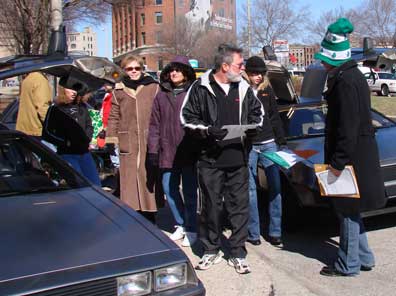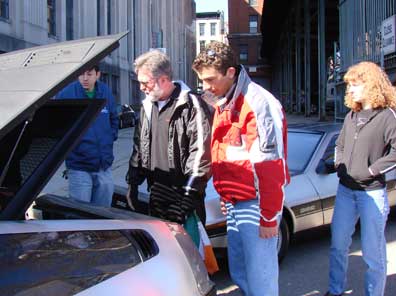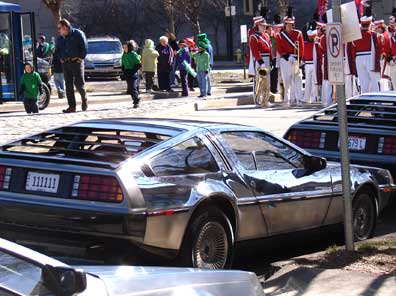 Some cool reflections off of the McCartys half polished car.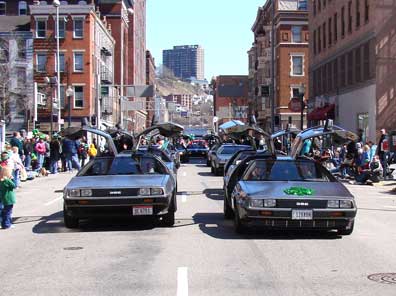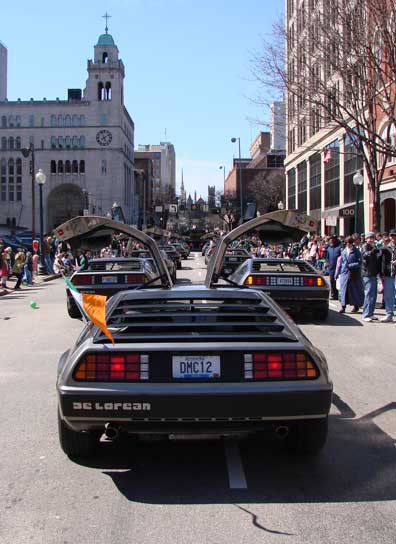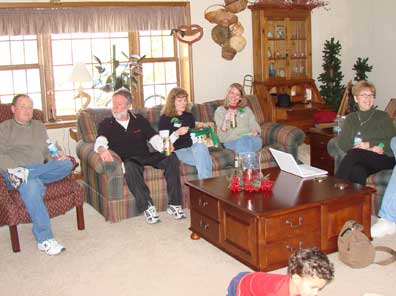 Relaxing at the Conlon residence.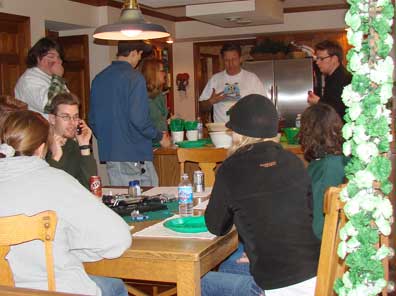 Stainless in the kitchen... always a great sight!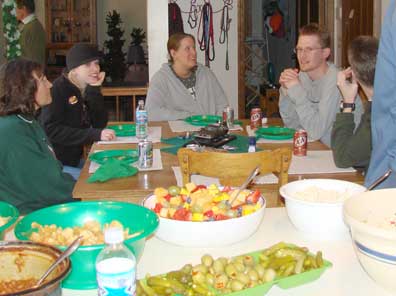 Thanks Mrs. C. for feeding all of us! Brownies were AWESOME!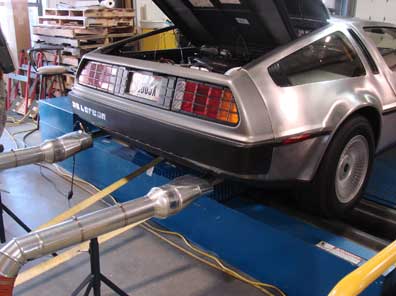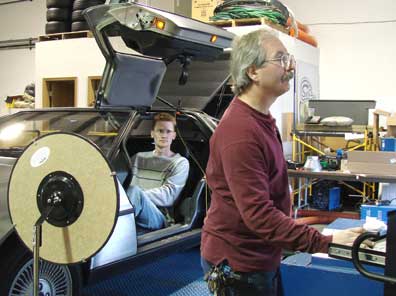 Jeremy & Cliff at the Mustang DYNO machine.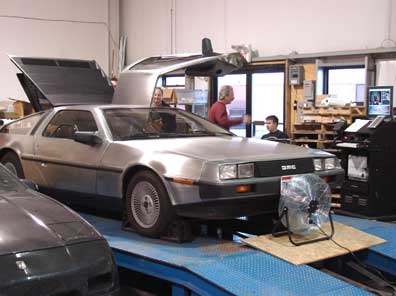 The DCS '08 raffle car gets DYNO'd.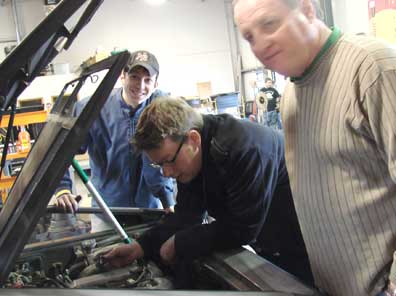 Nick, Josh & Brian work on Nick's injectors.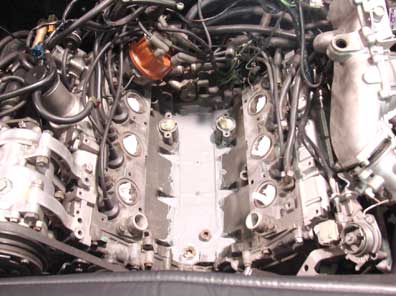 Filled holes in the "Valley of Death".