PADMC Fall Tech Session
Sept 29, 2007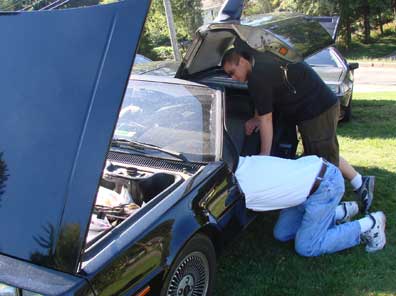 Crouching Bernie, hidden light switch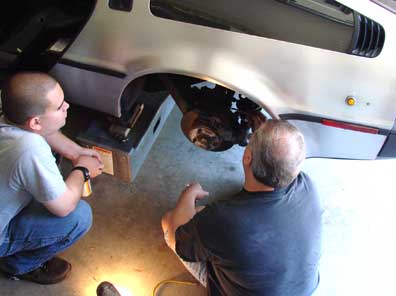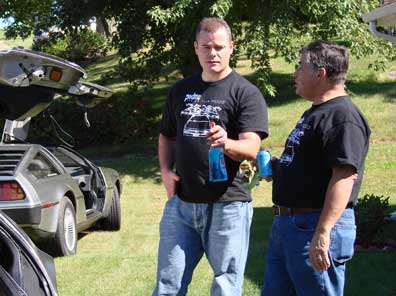 No one is quicker on the draw with Windex than Craig!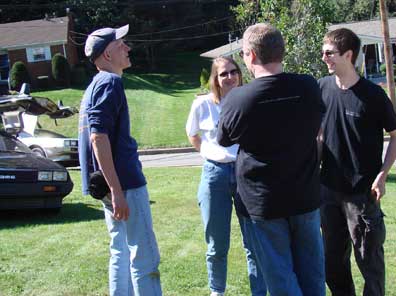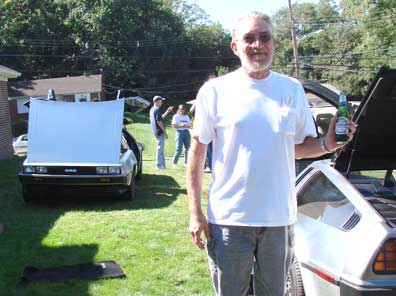 Friends, DeLoreans & a beer... Tom couldn't be happier.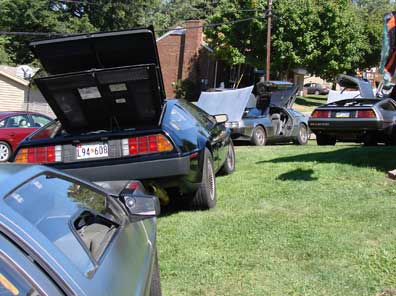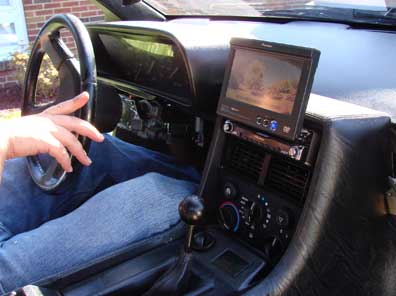 Craig displays is backup camera & relocated center vents.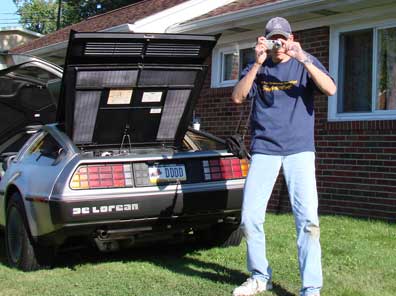 Jeff "snappy" Porter documents the day with photos. See Jeff's point of view here.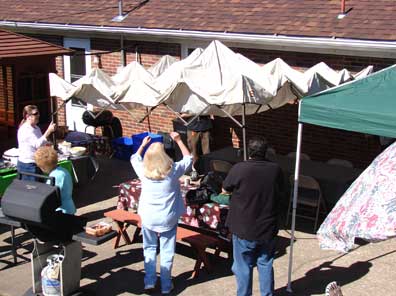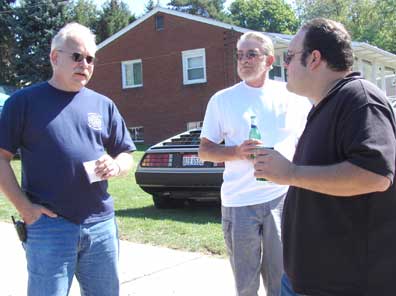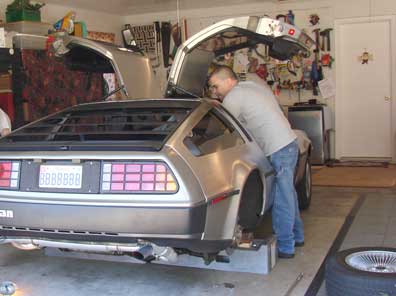 More photos from Jeff can be found here.