John DeLorean Memorial Tour
Aug 17, 2007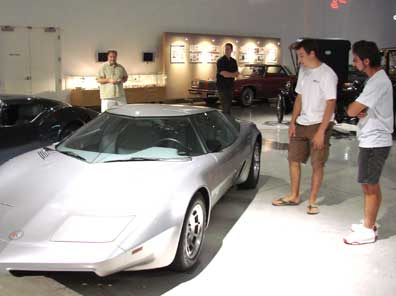 The GM Heritage Center has an Areo Vette that JZD worked on.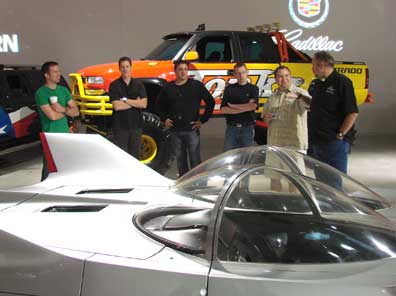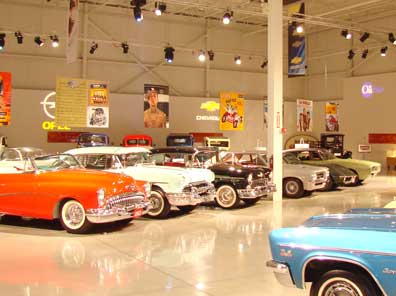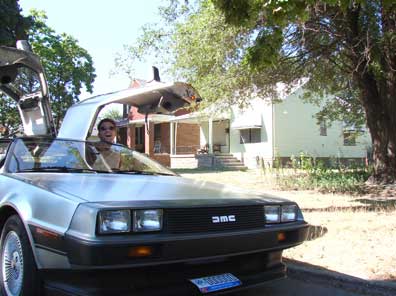 JZD's birthplace.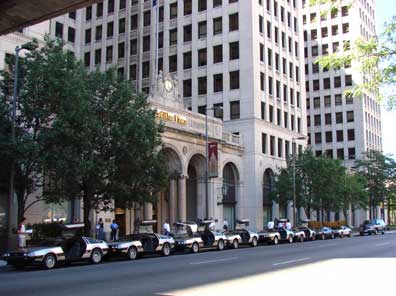 "On a Clear Day You Can See"... a bunch of DeLoreans in front of GM's old head quarters - Cadillac Place.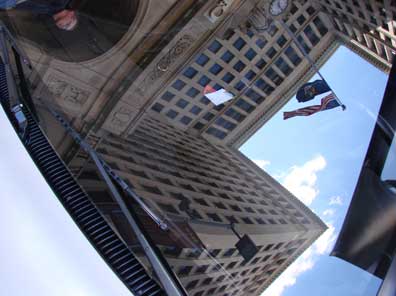 Reflection of Cadillac Place in the windshield.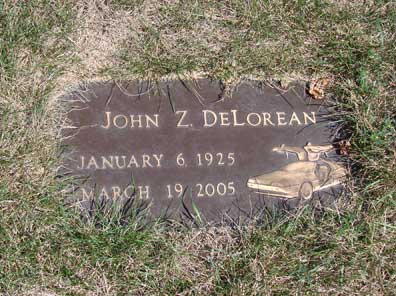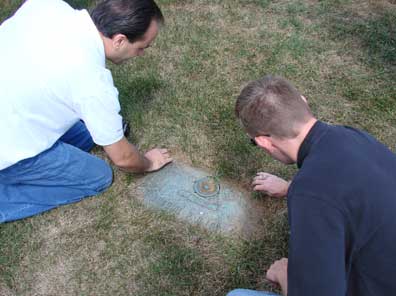 James E. & Darrek W. clean up the DeLorean family markers.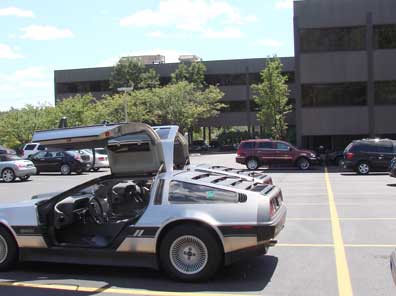 The "original" DeLorean Motor Company USA headquarters.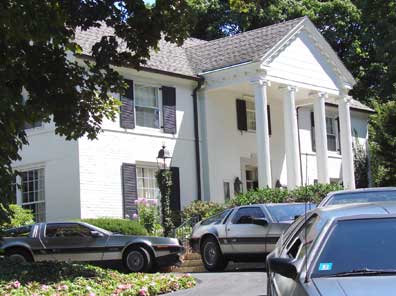 JZD's home while married to Kelly Harmon.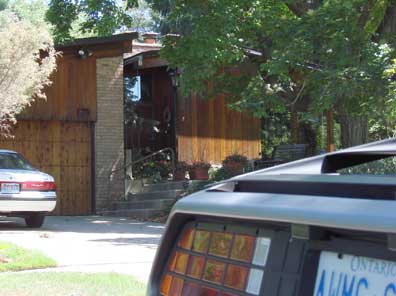 JZD's home during some of the bachelor days.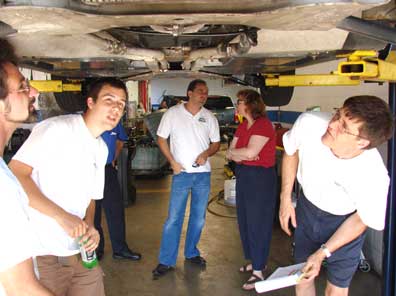 Tech Inspection time.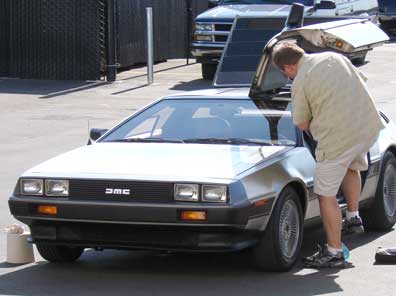 Sandor cleaning his car... still!
More image can be found at DeLoreanMotorCity.com